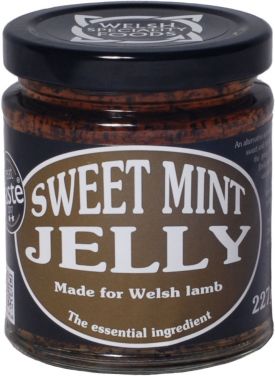 DESCRIPTION
An alternative accompaniment for roast lamb, wonderfully sweet and minty and especially delicious mixed into the gravy. Much loved by our nieces who when younger wouldn't eat anything without this being on the plate!
Great Taste Award winner 2022
WEIGHT
227 g
Ingredients: sugar, malt vinegar (from barley), gelling agent: fruit pectin, dried mint (0.1%), mint oil.